Print Media
These clippings are divided into two sections:
Here are many of articles published in various popular print media outlets, most Victoria-wide. I was always keen to put out positive messaging both to encourage folks to realize we were there. But also I wanted to help change people's perception that many of us who have innings with mental illness are doing well and are reliable players in the community. I wanted to counter the many articles about people mired in a negative, hopeless situations, or worse, people getting into trouble, causing harm.
We only several times bought ads to promote our program, depending on articles written through human interest writers and movie reviewers about anniversaries, special events and auspicious guests to get the word out.
We also often got radio interviews, especially on CBC but also CFAX and CFUV, that got the word out and boosted our audience numbers.
Even if people didn't come in the doors they knew about our program.
Media Featuring Events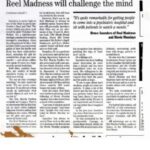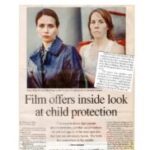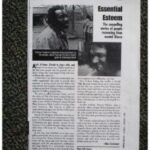 Media Featuring Bruce Saunders and Movie Monday